About GTL Fuel
GTL stands for Gas to Liquid.
GTL Fuel is an alternative fuel for use in diesel engines. Since it is derived from natural gas, it is a clean fuel with limited environmental impact. With properties equivalent to oil-derived products, it produces 8.5% lower CO2 emissions than diesel fuel.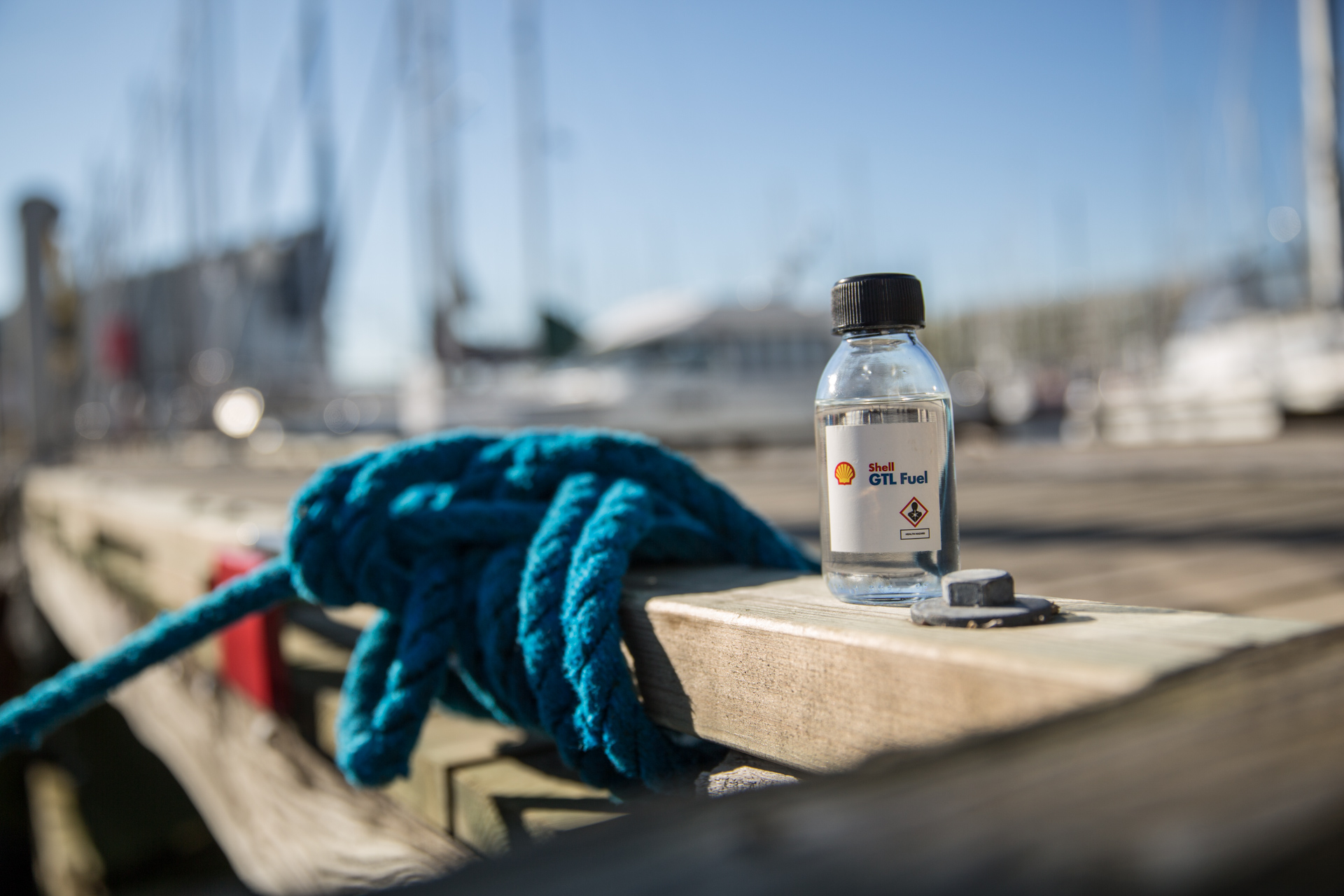 Features of GTL fuel
GTL fuel is a non-toxic paraffin fuel with no sulfur, metal or aromatic content. It has several advantages.
Applications
GTL fuel can be used in off-road vehicles without license plates operated on non-public roads.
e.g. Construction machinery, heavy machinery, forklifts, generators, and on-premises vehicles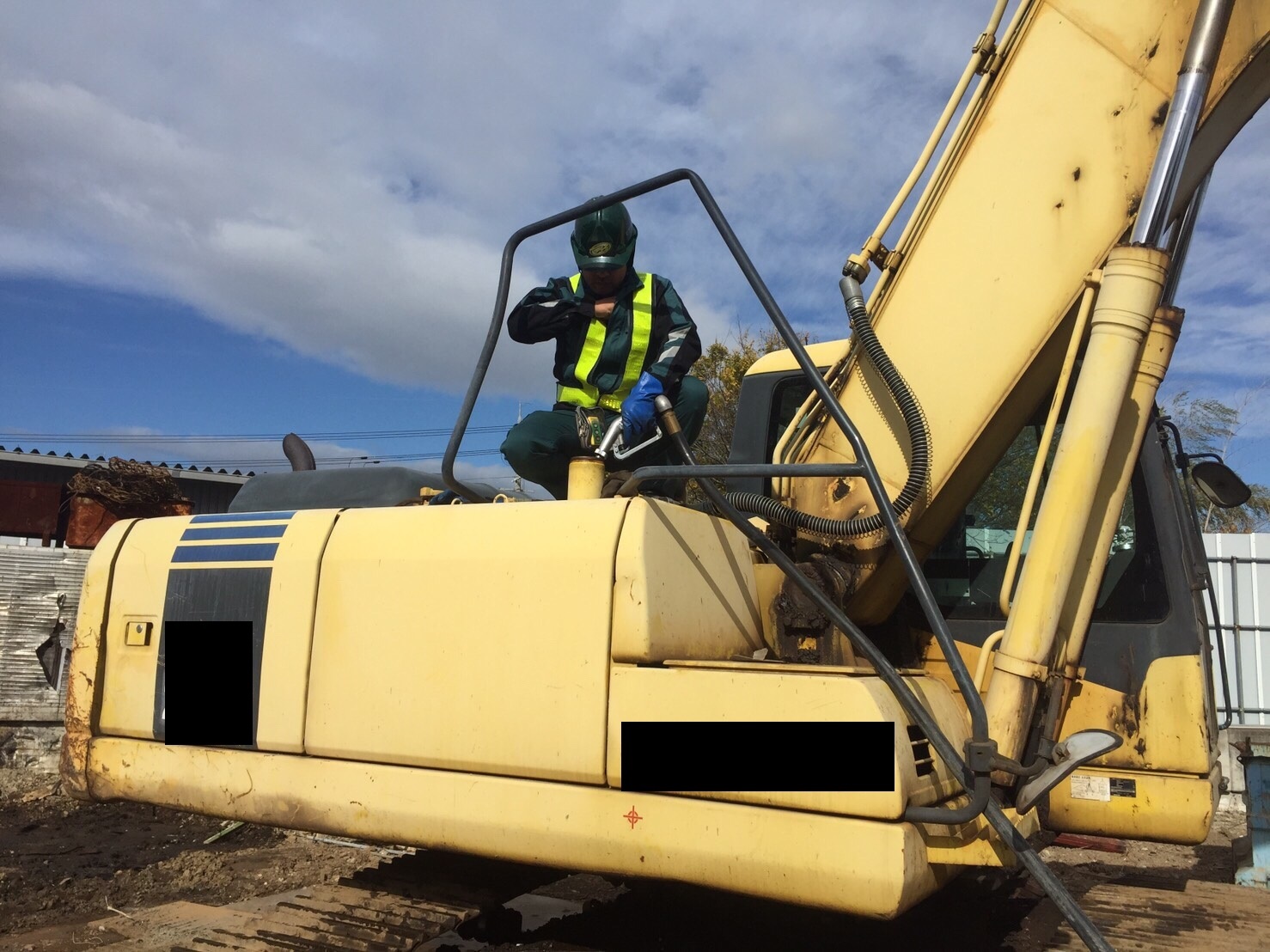 Registration with NETIS by the Ministry of Land, Infrastructure, Transport and Tourism
GTL fuel* has been registered on the New Technology Information System (NETIS) maintained by Japan's Ministry of Land, Infrastructure, Transport and Tourism.

<NETIS>
The New Technology Information System (NETIS) is a database maintained by the Ministry of Land, Infrastructure, Transport and Tourism for the purpose of sharing and offering information on new technologies to encourage their utilization.
Useful new technologies are evaluated through utilization in public works to stimulate the development and spread of new technologies. Entities adopting new technologies registered on this system enjoy several advantages. One is that they obtain additional points to be taken into account at the time of bidding for public work projects.

<NETIS Registration Number> KT-190065-VE

<Name of New Technology> GTL (Gas to Liquid): Natural Gas-Derived Diesel Replacement Fuel

<Date of Registration> October 21, 2019 (Publication on the public website on October 25, 2019)

* The GTL fuel used by the Company is Shell GTL fuel imported from Shell Middle Distillate Synthesis (Shell MDS), a Royal Dutch Shell Group company based in Malaysia.

NETIS(Japanese page)
Notes on use
● Do not mix GTL fuel with any other type of oil.
(Once a machine is filled with GTL fuel, it may no longer be refilled with any other fuel. The same goes for storage tanks and other containers.)
● Do not use GTL fuel in any motor vehicle operated on public roads.
(It will be regarded as an illegal diesel oil if it is used in any vehicle with a license plate that runs on public roads.)
● Note that appropriate procedures, including contracts, are required in connection with the changeover.

CO2 emissions reduction
The following is CO2 emissions of GTL fuel per unit amount theoretically calculated by fuel chemists from Shell Global Solutions plc based in the United Kingdom.
◇ Diesel fuel: 2.58 kg-CO2 per liter
◇ GTL fuel: 2.36 kg-CO2 per liter
This calculation shows that GTL fuel generates 8.5% less CO2 emissions per unit amount than diesel fuel.
Contact Information
Next Generation Fuel Development Section, Environmental Business Department
Tel: +81-3-4233-8073