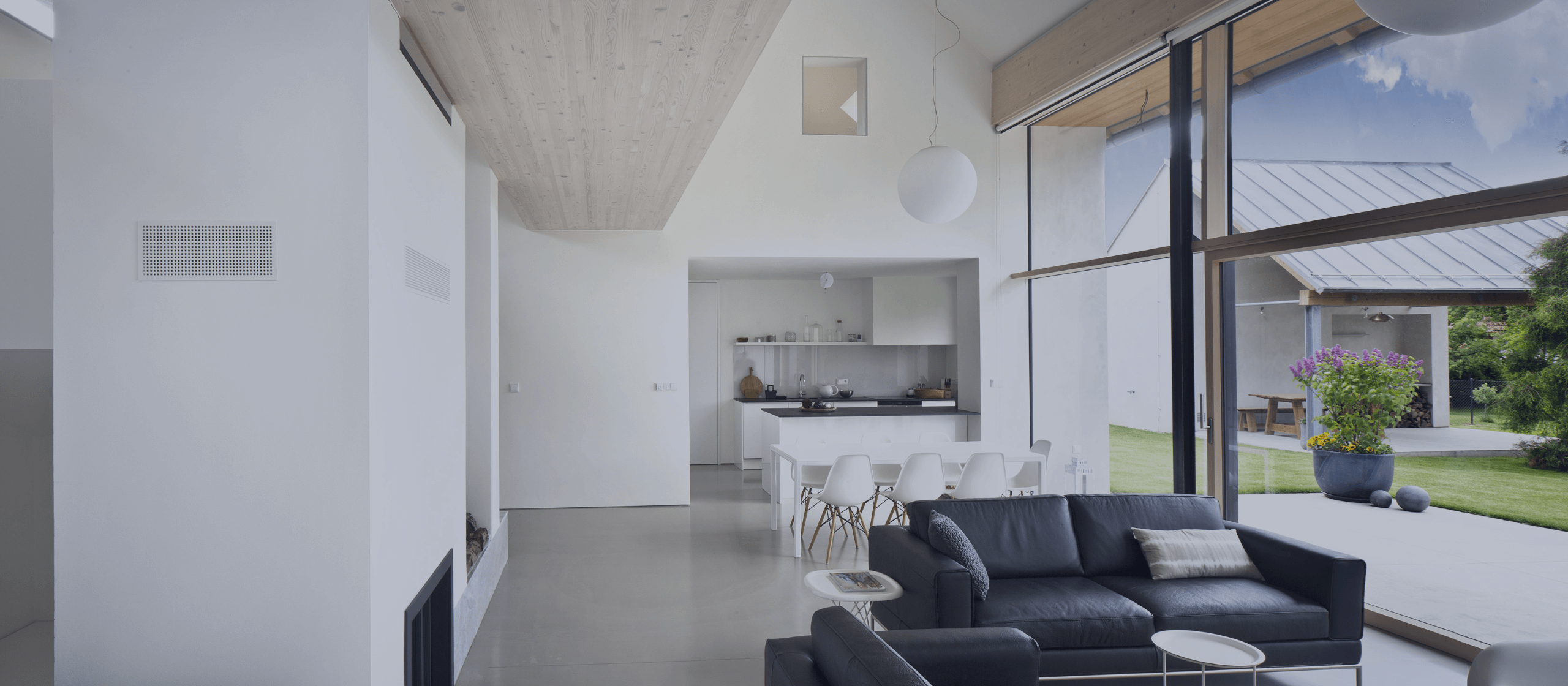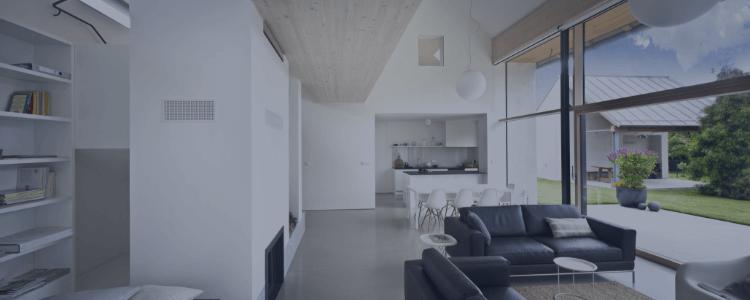 Home-Life Division
Households we supply LP gas and city gas

automotive gas stations that supply LP gas to LP gas vehicles (including buses and taxies)
Industrial gas filling stations

Cylinders of gas containerpressure resistance inspections each day
Households we supply LP gas and city gas

automotive gas stations that supply LP gas to LP gas vehicles (including buses and taxies)

Industrial gas filling stations

Cylinders of gas containerpressure resistance inspections each day
Through delivering LP gas and various smart-energies, we propose "comfortable," "affluent" and "secure" lifestyles.
Overview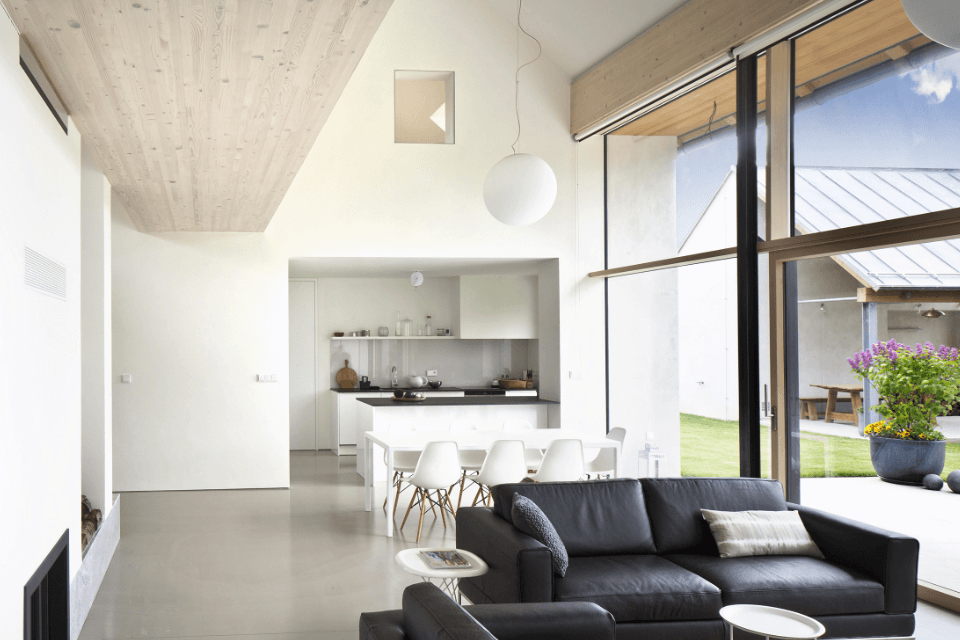 Business domains

Energy for home and business use, solutions for richer, more comfortable living

Main products and services

LP gas, home smart energy devices, city gas, electricity, industrial gas, solutions for comfortable living

Main customers

1.50 million households across Japan, corporate users, 2,700 distributors

Forms of business

Retail and wholesale sales
The market environment
The domestic LP gas market is welcoming a large period of change, with a scramble for clients beyond the boundaries of the gas industry through the full liberalization of retail power and city gas, as well as the reorganization of oil sales companies, etc. However, turning to the overseas market, economic growth in Asian countries is leading LP gas demand to grow year by year, and we expect largely expanded synergies with our existing businesses going forward. In the Home-Life Division, our business must stay one step ahead of the times, as we work to understand the needs of the market and customers and pursue the streamlining and increased efficiency of our operations. We provide added value in our existing strengths and continue to be "Our Customers' First Choice" both in Japan and overseas.
Medium- to long-term ideal profile
Expand our customer base through LP gas + α service
In the division, the medium-term business plan lists 1) expanding the customer base, 2) optimizing assets, and 3) increasing earning power, and we are working to rebuild the revenue base. We aim to provide an even greater level of benefits to our customer base, which has expanded greatly from the second half of fiscal 2017 (see graph to the right). Furthermore, in this period as well, we are creating a "sense of value" from our products and services through close collaboration with other divisions and have won a "sense of trust" from increased brand recognition. We plan to further expand and improve overseas businesses by combining the knowhow cultivated in Japan with the market and customer needs of each country, and by promoting and providing new fields of business.
Products and services
Division Initiatives
Our network extends nationwide.