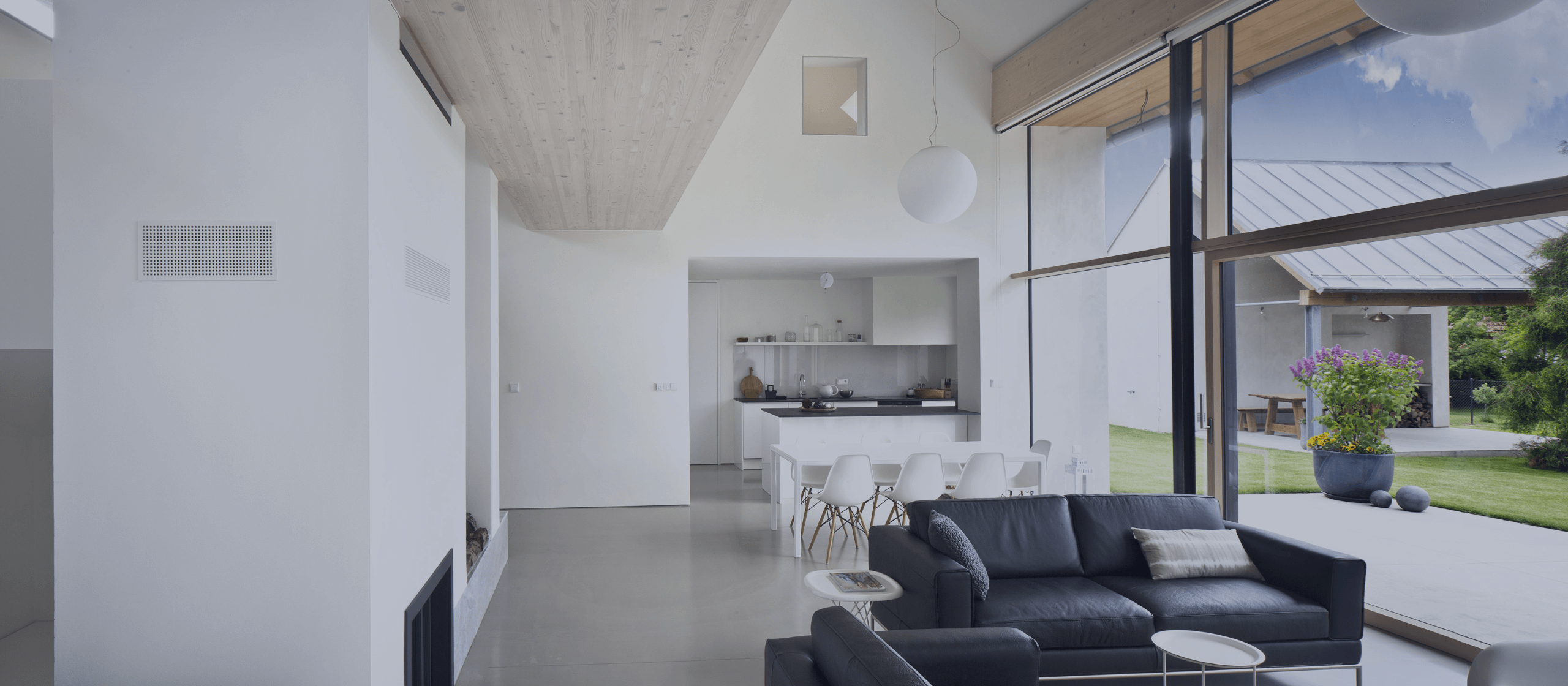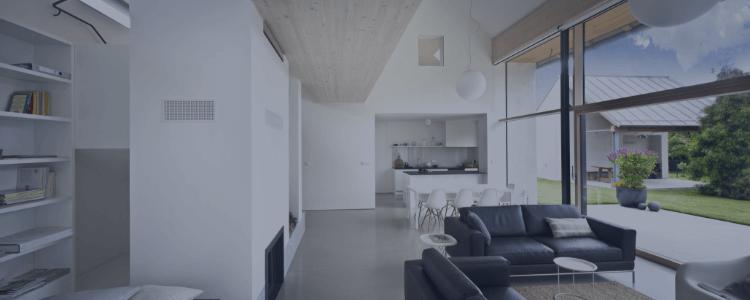 Home-Life Division
Households we supply LP gas and city gas

LP gas stations (for LPG buses and taxies)
LP gas distributors

Number of business locations
Households we supply LP gas and city gas

LP gas stations (for LPG buses and taxies)

LP gas distributors

Number of business locations
Through delivering LP gas and various smart-energies, we propose "comfortable," "affluent" and "secure" lifestyles.
Overview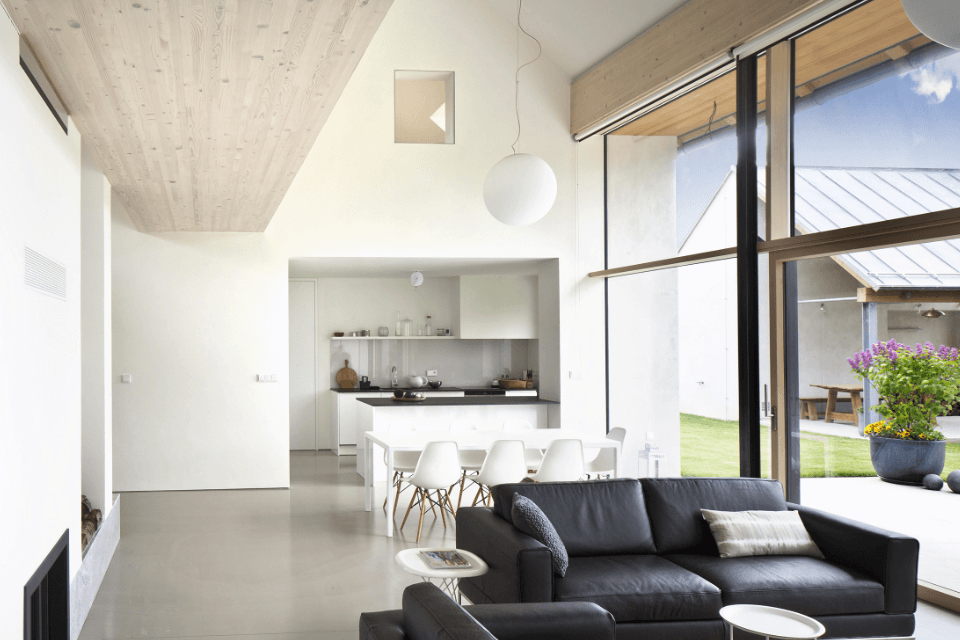 Business domains

Energy for home and business use, solutions for richer, more comfortable living

Main products and services

LP gas, home smart energy devices, city gas, electricity, solutions for comfortable living

Main customers

1.5 million households across Japan, corporate users, 2,200 distributors
Business Flow
Medium-to-Long-Term Value Creation Strategy
The strength of the Home Life Division is the solid customer base that we have cultivated through our LP gas business. Once a contract is signed, the customer is fixed so that we can gain regular income. We recongnize that our LP gas business is an advantageous B2C model because we have logistics and security functions. Moreover, we are in a strong position because LP gas business has high barriers to entry. How we utilize these foundations is extremely important for future growth. In addition to focusing on how to provide benefits to existing customers, we will build on the strong business foundation with "mechanisms" to strengthen our earning power. We will strive to develop "new era businesses" in a rapidly changing environment.
Products and services
Division Initiatives
Our network extends nationwide.