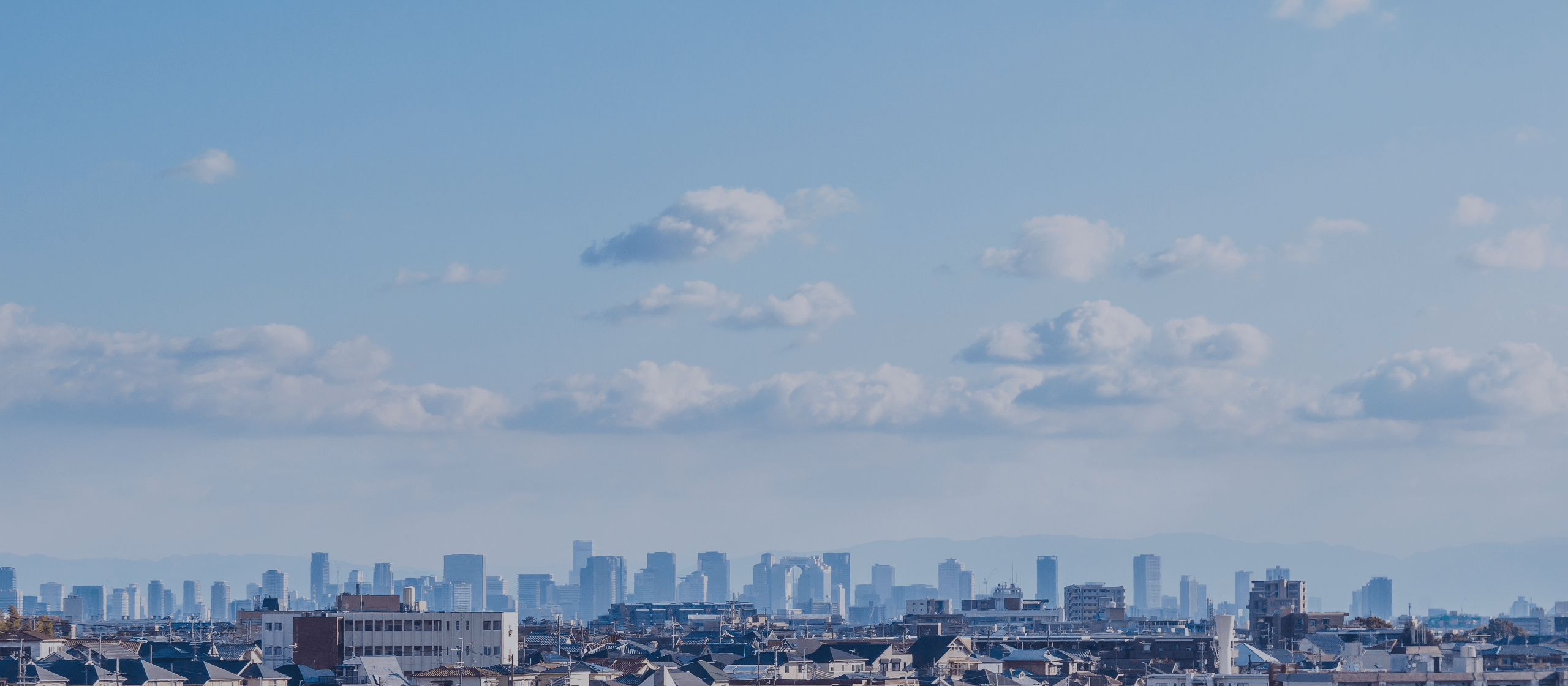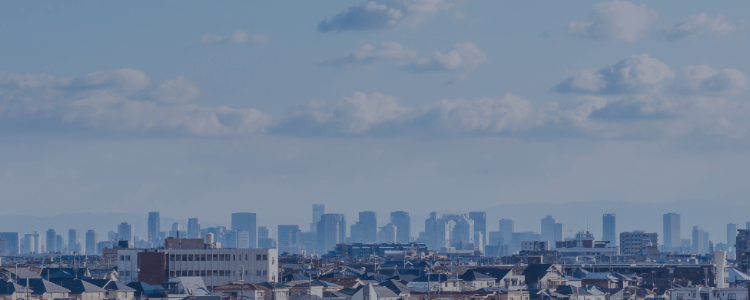 Industrial Business Division
Domestic market share of asphalt sales

Gas containers inspected for pressure
Domestic market share of AdBlue® sales

Total stockpiles of Tank terminals
Domestic market share of asphalt sales

Gas containers inspected for pressure

Domestic market share of AdBlue® sales

Total stockpiles of Tank terminals
We supply energy for supporting the industrial and distribution base, like asphalt, marine fuel, environmental products, and so on.
Overview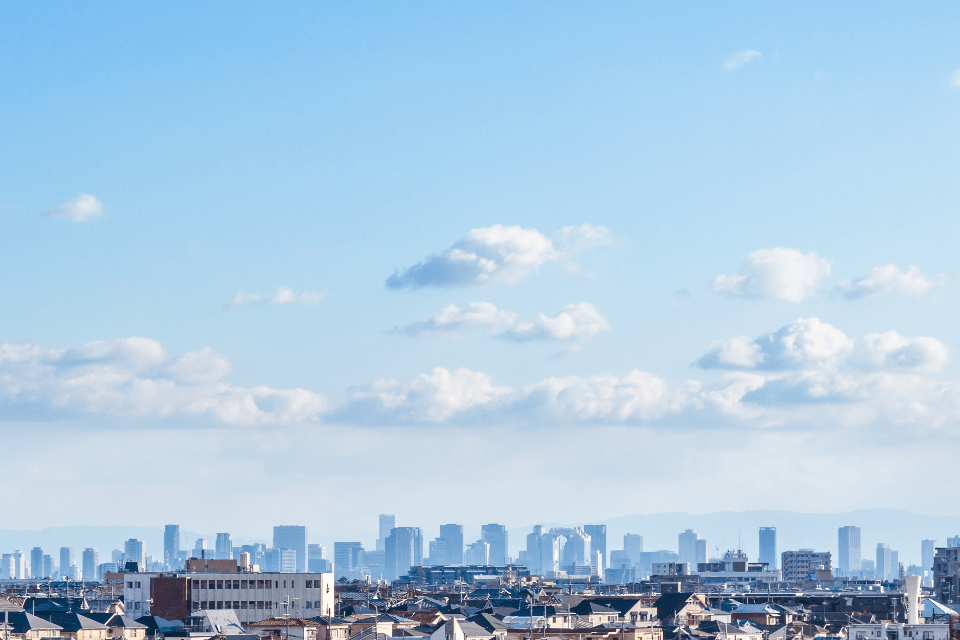 Business domains

Industrial-use energy

Main products and services

Gasoline, kerosene, diesel oil, fuel oil, LP gas, AdBlue®, asphalt, marine fuel, recycling of fly ash, recovery and recycling of slop, GTL(Gas to Liquids), industrial gas

Main customers

3,000 corporate business sites, domestic road companies, sea shippers, public agencies

Forms of business

Retail and wholesale sales
※

®

Registered trademark of Verband der Automobilindustrie e.V.(VDA)
Business Flow
Medium-to-Long-Term Value Creation Strategy
Industrial Business Division is working to enhance functions and create value in each of its businesses to support infrastructure for industries.
As of October 1st 2019, Industrial Business Division was established for clarifying our goals.
By increasing environmental awareness, we have a growing presence in environmental businesses, which include sales of AdBlue®, sales of products that help reduce environmental impact such as GTL diesel replacement fuel made from natural gas; the slop and oil recyclimg business, which recycles and sells waste oil recovered from ships; and the fly ash business, which recycles and sells coal ash discharged from the Itochu Enex Group's thermal power plants.
Our Division will actively work to expand environmental businesses.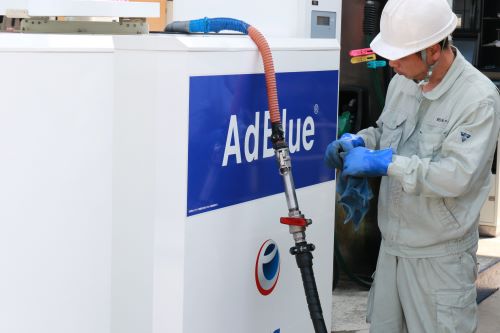 Products and services
Division Initiatives
Our network extends nationwide.