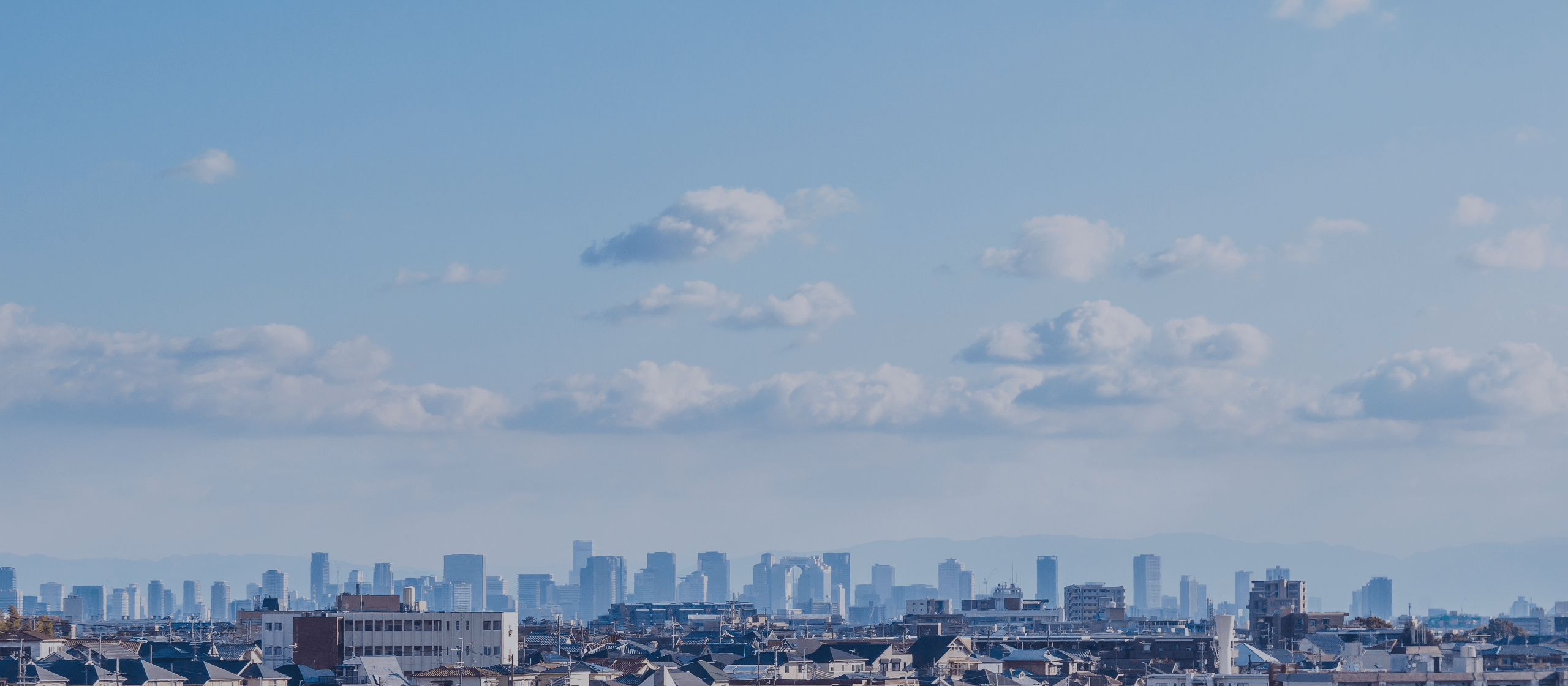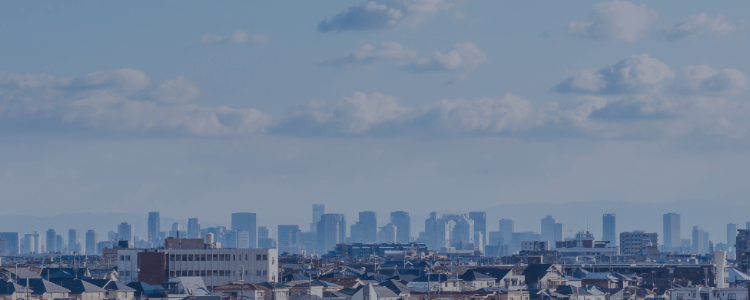 Industrial Business Division
Domestic market share of asphalt sales

Gas containers inspected for pressure
Domestic market share of AdBlue® sales

Total stockpiles of Tank terminals
Domestic market share of asphalt sales

Gas containers inspected for pressure

Domestic market share of AdBlue® sales

Total stockpiles of Tank terminals
We deliver various forms of energies that support industry and logistics, such as asphalt, marine fuel, and eco-friendly products.
Overview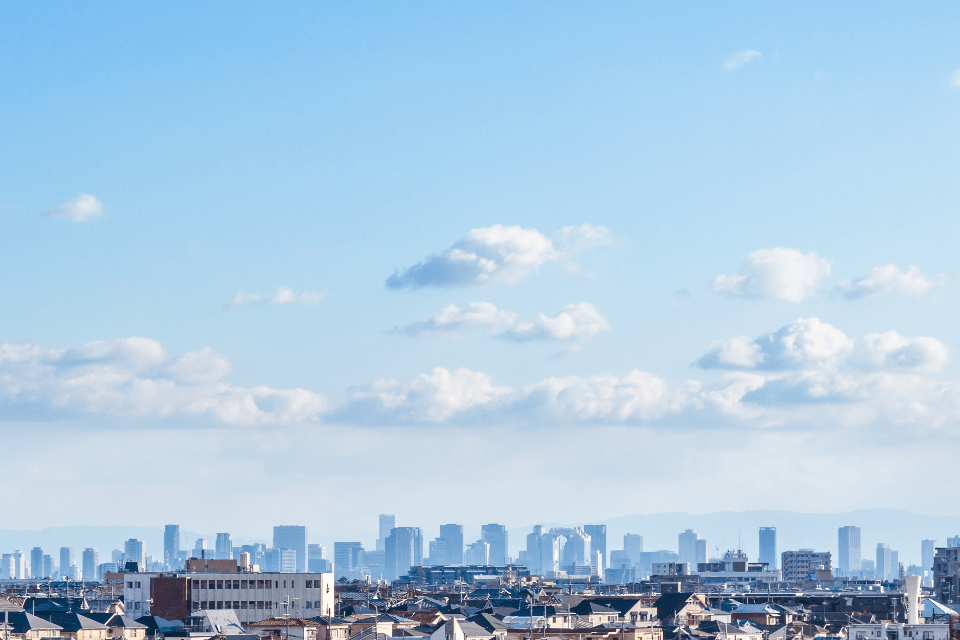 Business domains

Industrial-use energy

Main products and services

Asphalt, marine fuel, import/export of petroleum products, terminal tank rental, fleet card, industrial gas, pressure inspection for gas container, AdBlue®, renewable fuel, GTL(Gas to Liquids), recycling of fly ash, polychlorinated biphenyl (PCB) disposal

Main customers

Domestic road companies, shipping companies, factories, transport companies, public agencies

Forms of business

Wholesale distribution
※

®

Registered trademark of Verband der Automobilindustrie e.V.(VDA)
Business Flow
Medium-to-Long-Term Value Creation Strategy
We respond to all sorts of industrial needs with a wide range of offerings that anticipate future requirements for decarbonization.

By increasing environmental awareness, we have a growing presence in environmental businesses. For instance, we develop and distribute next-generation energies, including AdBlue® that is sprayed into diesel engine exhaust gas to detoxify nitrogen oxide (NOx), Renewable diesel (RD) that is mainly used for trucks and buses and produced from 100% renewable raw materials such as cooking oil waste and animal fat waste, GTL that is produced from natural gas and used for off-road vehicles, and fly ash that reuses coal ash discharged from our group's thermal power plant.

Our Division will actively continue to expand environmental businesses.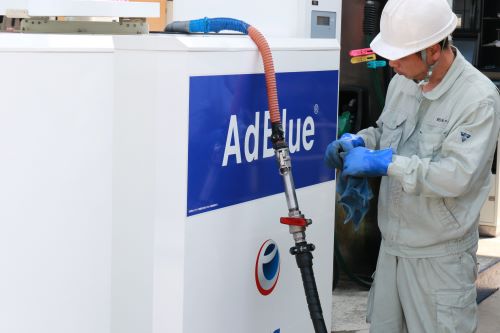 Products and services
Division Initiatives
Our network extends nationwide.