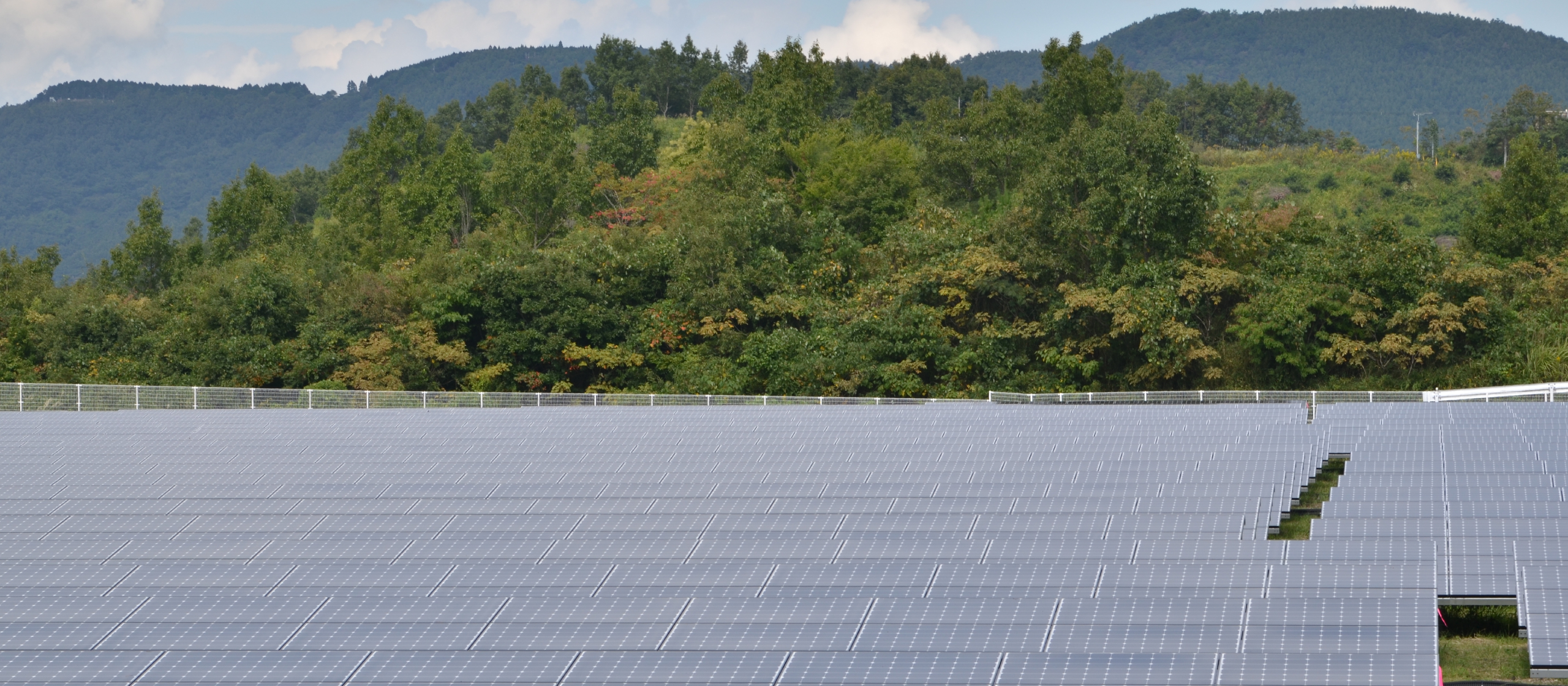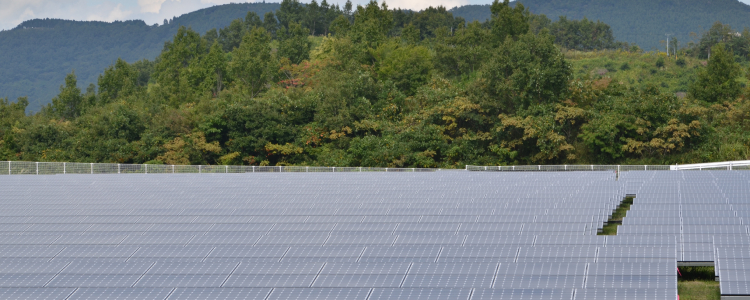 Power & Utility Division
Retail electricity sales volume of the Power & Utility Division

Power generation capacity of our group
Heat supply districts in Kanto area

Contracts for electric power for households and business establishments
Retail electricity sales volume of the Power & Utility Division

Power generation capacity of our group

Heat supply districts in Kanto area

Contracts for electric power for households and business establishments
We operate electric power-related and heat supply businesses that deliver energy efficiency, comfort and economic benefits.
Overview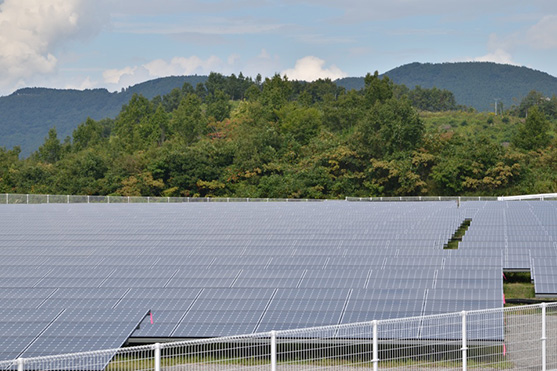 Business domains

From power generation and demand supply adjustments in pursuit of energy conservation, comfort, and economic benefits through sale of electricity and district heat supply

Main products and services

Electric power (wind power plants, hydroelectric power plants, solar power plants, coal-fired thermal power plants, natural gas-fired thermal power plants), steam, district heat supply services, comprehensive energy services, electric heat supply services, electric power supply and demand management services, asset management business

Main customers

Corporations, individuals, power companies, office buildings and business complex
Business Flow
Medium- to long-term ideal profile
The division has conducted business activities aimed at "becoming a one-of-a-kind presence that provides new services through electric power and heat" using the strength of our unified system from power generation through sales. Going forward as well, in the power generation field, we will pursue the balance of environmental benefits and economic benefits by strengthening renewable energy business incorporating financial solutions. Furthermore, in the sales field, together with our regional business partners with strong customer bases, we will provide services rooted in the local community such as new services and integrated energy services combining power and heat incorporating digital technologies and contribute to local development.
Products and services
Division Initiatives
Our network extends nationwide.