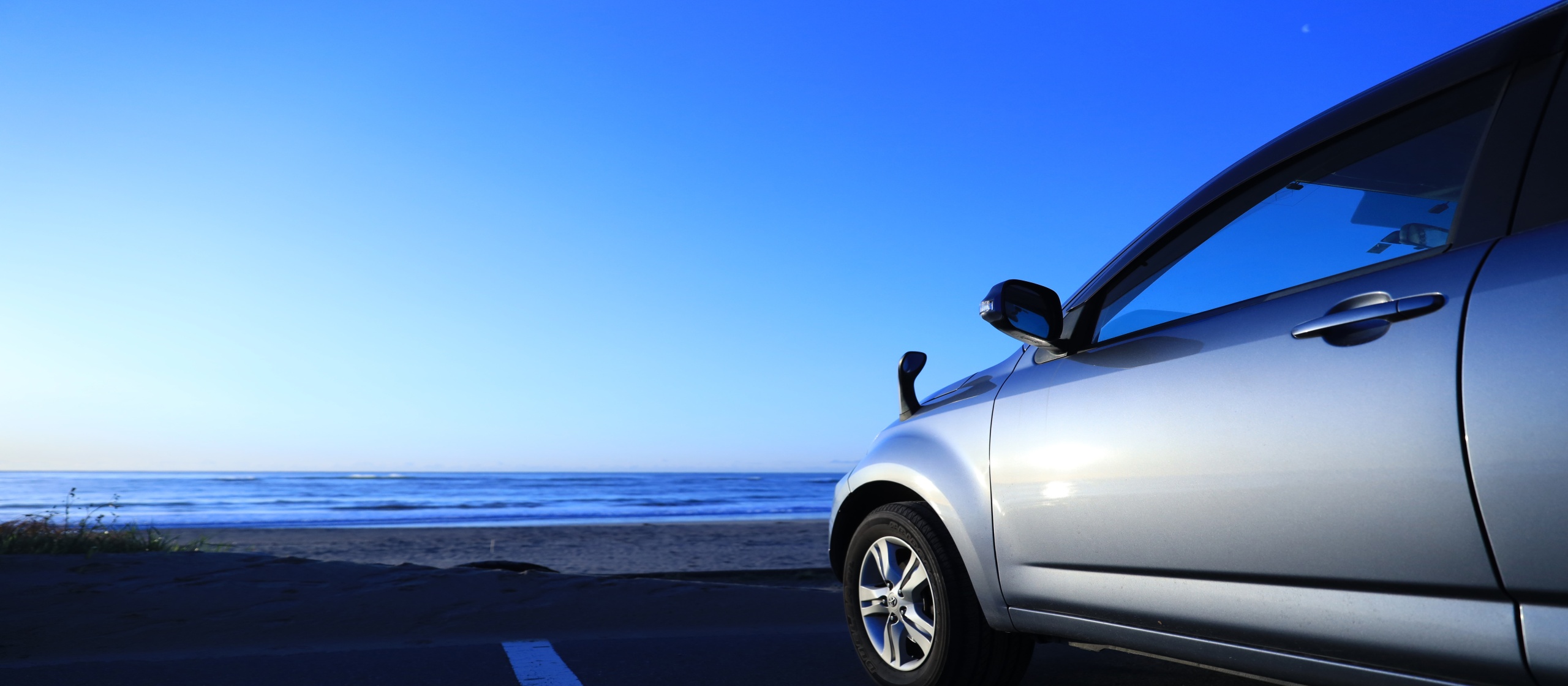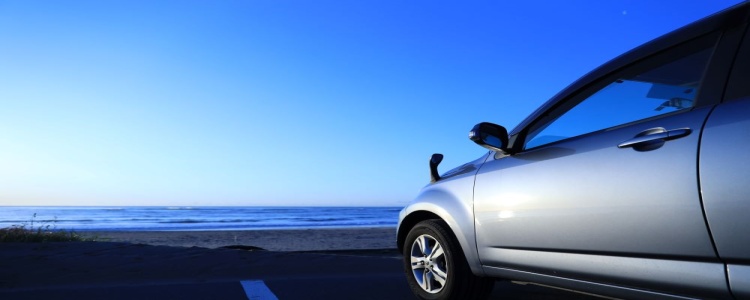 Car-Life Division
CSs(gas station) operating nationwide

Car dealerships
Rent-a-Car Service stores

Fuel card for individual customers
CSs(gas station) operating nationwide

Car dealerships

Rent-a-Car Service stores

Fuel card for individual customers
We meet every car-life needs and propose to comfortable living with automobiles.
Overview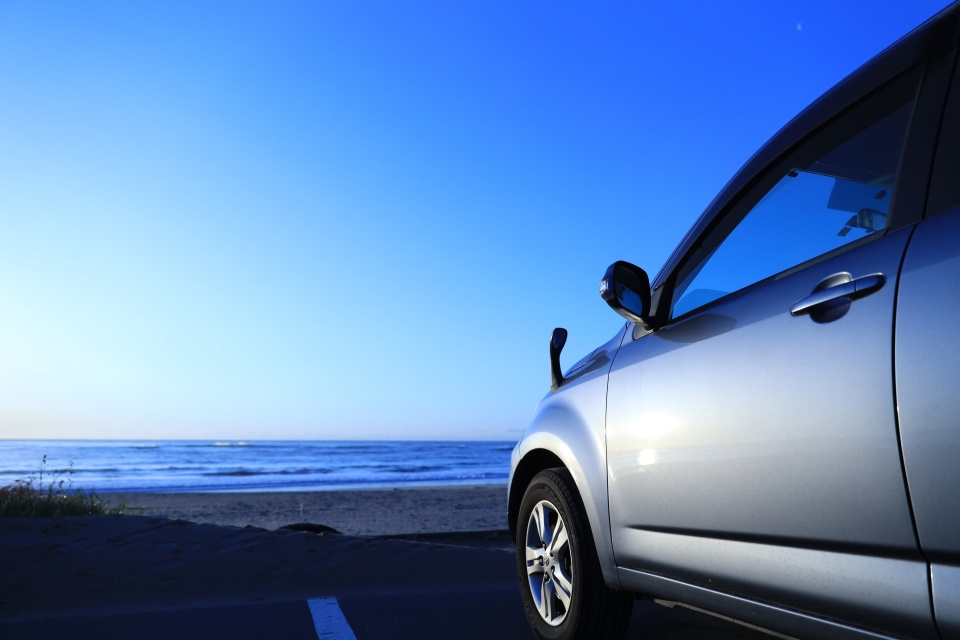 Business domains

Proposal of comfortable car-life, like petroleum products, automotive, electric power, and so on

Main products and services

Gasoline, kerosene, diesel oil, heavy oil, electricity, automotive, car rental, living and automotive products/services, trading in petroleum products, terminal

Main Customers

1,610 Group CS(gas station) outlets
Business Flow
Medium-to-Long-Term Value Creation Strategy
Car-Life Division is working to enhance functions and create value in each of its businesses to support comfort of local residents.
As of October 1st 2019, Car-Life Division was established for clarifying our goals.
Our mission is to break from existing conventions to establish a new model for Car-Life Stations as key infrastructure for local communities utilizing our existing customer base.
Products and services
Division Initiatives
Our network extends nationwide.